Diane von Roesgen Oktay, Chair
Kelsey Dolfi, Vice Chair
Phil Rosenbloom, Treasurer
Margery Groten, Secretary
Joyce Fanelli
Russ Karp
Jennifer Killian
Europa McGovern
Judi (Volino) Muckenhaupt
Ronald Patkus
Mark Schlessman, Past Chair
Kate Walters
Education Intern
Kelsey Dolfi
Robert Levine
Denise Murphy
Meghan Martin
Michael Fanelli
Jenny Haggerty
Donna Milano
Sue Lynch
Caroline Dolfi
Tina Vaitkus
Ben Lotto
Margaret Schmitz
Elena Petrolese
Sheila Newman
Carlo Mazzarelli
Barter share members dedicate time and professional skills to increase the impact of PFP. In return for services, we provide CSA shares for the season. Please contact us for more details.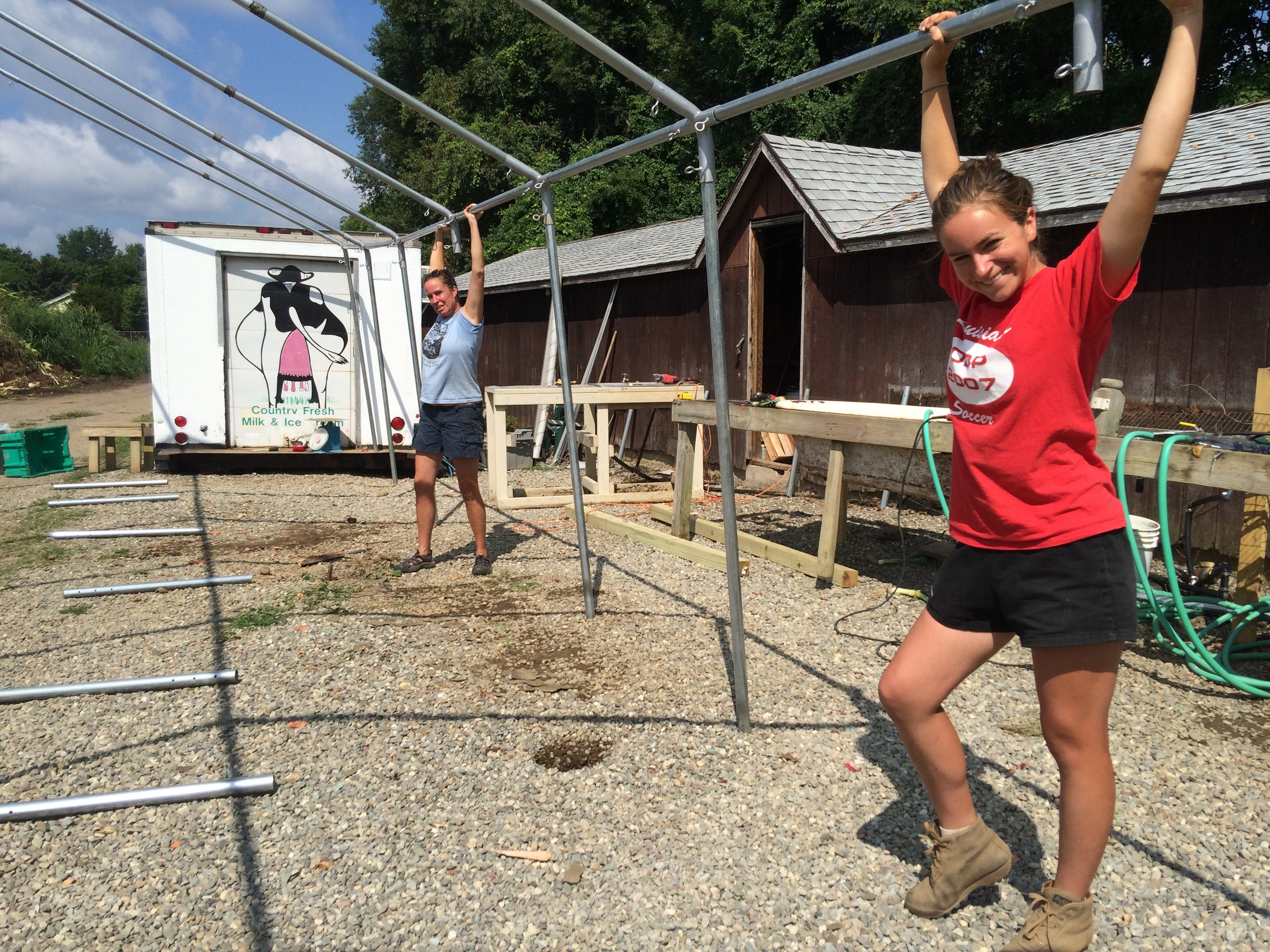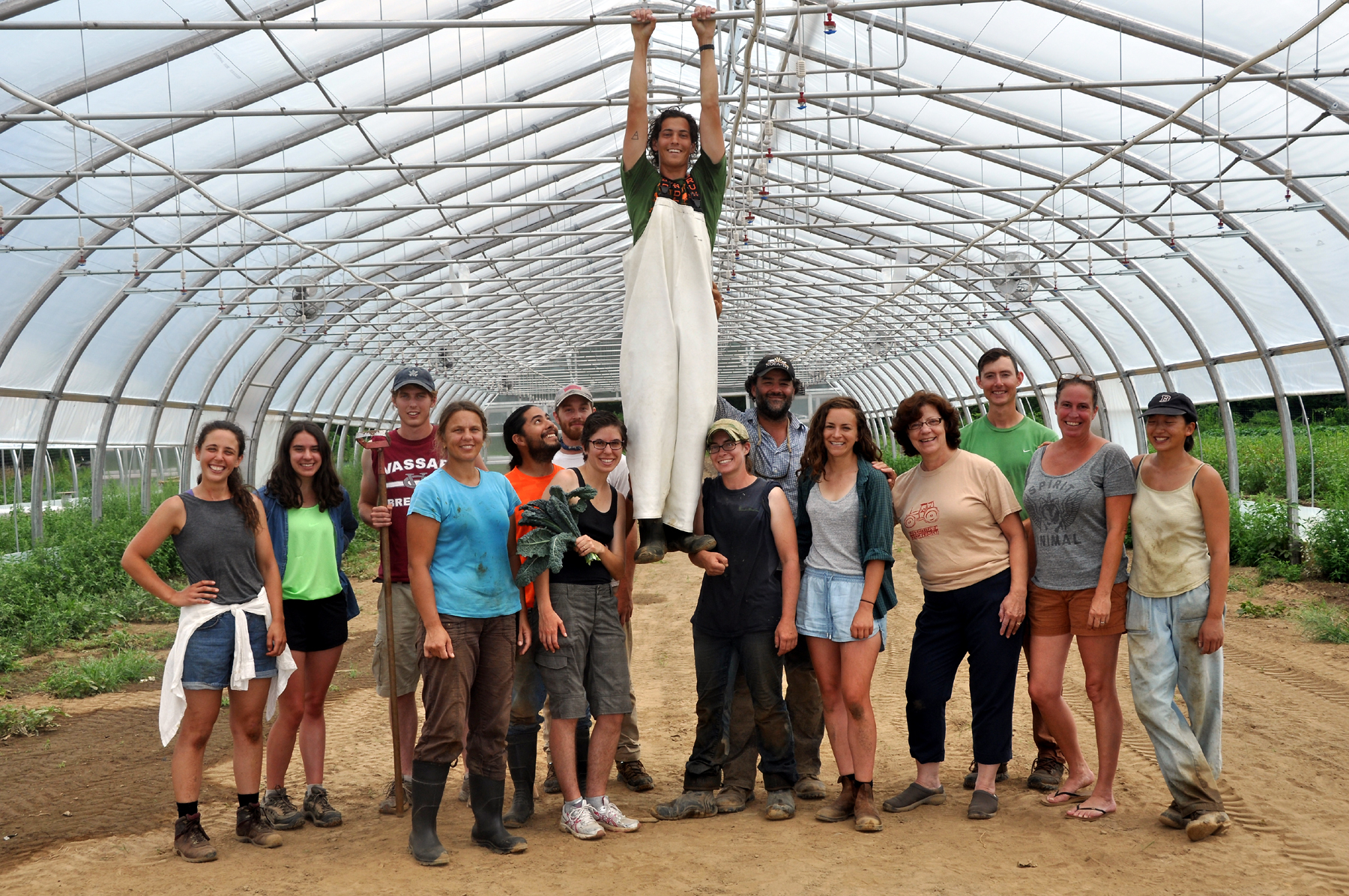 There is no 'I' in team
When you join us, you join a family. If you are a hard worker with a sense of humor, then you belong here. We're here to help you learn and grow.